FIRST
AID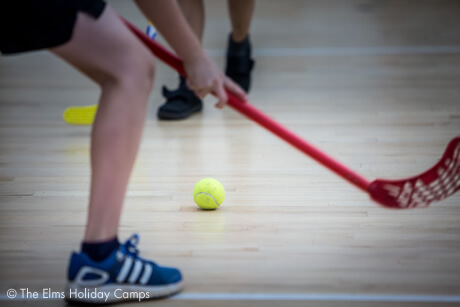 All Elms Coaches are First Aid trained, this is a mandatory requirement and is sat every three years.
Elms camps all have comprehensive first aid packs. Should treatment be required, this will be administered by the Head Coach.
In the event of an injury, the relevant Accident/Incident Form is completed by the Head Coach and kept on record. Parents/Guardians are informed.
Any head injuries will be reported to Parent/Guardians immediately.
It is the responsibility of Parents/Guardians to inform The Elms of any medical issues/conditions prior to participation in an Elms Camp.